D-DAY / NORMANDY BEACHES TOURS
For an excellent, private tour of the Normandy Battlefields, i can highly recommend my friend and fellow highly respected tour guide – Florent Plana. Florent lives in Bayeaux in Normandy and speaks very good English.
Please email me for his contact details (whitecrossbattlefieldtours@gmail.com)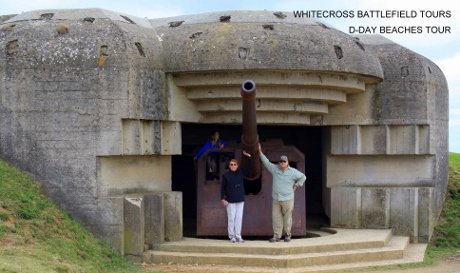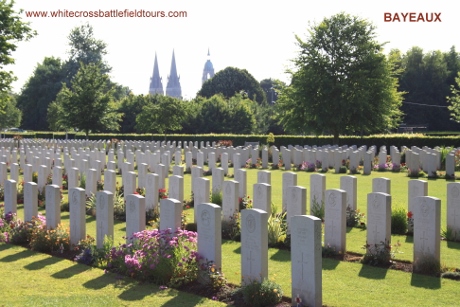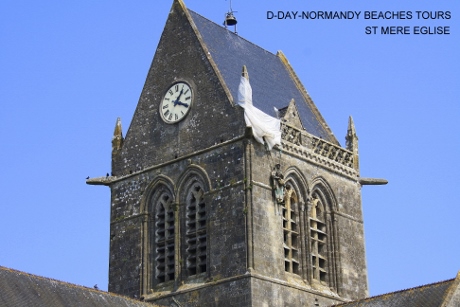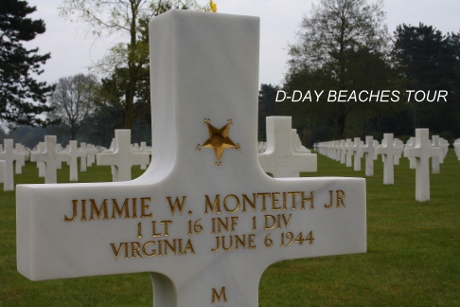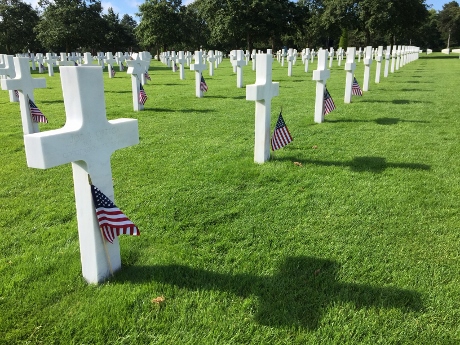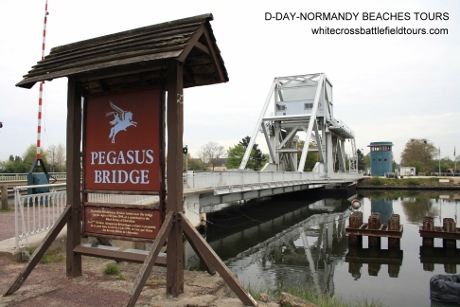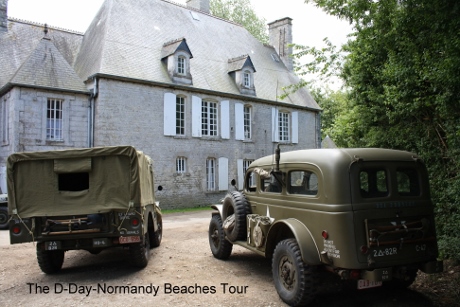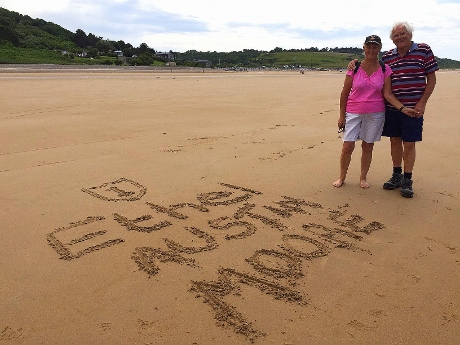 My alternative Tour:
THE ATLANTIK WALL (Calais)
German bunkers, troop shelters, MG nests, foxholes, command posts, observation bunkers, huge gun casemates, trenches, R.A.F bomb crators, V1 & V2 rocket installations and launch sites, all along the French coast at Calais, Sangatte, Cap Gris Nez, Cap Blanc Nez, Wissant & Wimereaux.
LINDEMANN BATTERIE -Batterie Lindemaan former location.
WALDMANN BATTERIE – Batterie Waldmann.
TODT BATTERIE – Batterie Todt. (Huge German gun emplacement bunkers)
BADER – Plus a look at where Douglas Bader's Spitfire crashed. The hospital where he was treated and escaped from, the safehouse he used and the nearby Luftwaffe airfield and WW1 & WW2 Military Cemetery