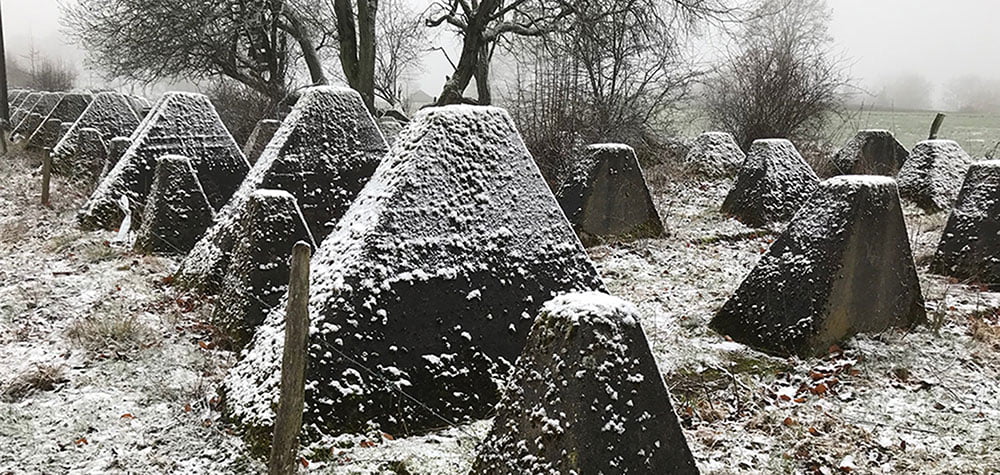 DER WESTWALL / SIEGFRIED LINE TOURS
I am a historian & specialist tour guide of the German "WESTWALL" or so-called "SIEGFRIED LINE"
My professional, guided & private Tours, of the infamous &  630km long, German Westwall, or so-called Siegfried Line, which ran along Germany's western border, opposite the French Maginot Line, in the areas of Aachen, Roetgen, (Schill Line & Scharnhorst Line), Stolberg, Kornelimunster, Lammersdorf & Simmerath (Hurtgen), Brandscheid, Grosskampenberg, Liedenborn, Kesfeld, Hurtgenwald, Monschau, Hollerath, Wahlerscheid (Heartbreak Crossroads) 
Or: Wallendorf/Stolzembourg on the Our River (German / Luxembourg  border)
Or: the industrial Saar area – Saarbrucken, Pirl, Tettingen, Beckingen, Saarlouis, Dillingen, Merzig etc
Or – the beautiful Rheinland Pfalz area – Ober Otterbach,  Rechtenbach, Dorrenbach, Steinfeld, Bad Bergzabern, Wissembourg,  Pirmasens, Karlsruhe Ettlingen area etc 
Or – The southern end of the Westwall, by the Rhein at Kehl, near Strasbourg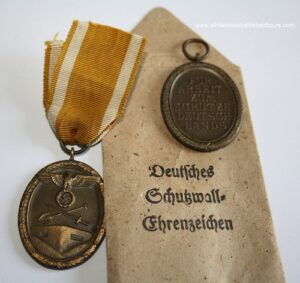 All other areas of the Westwall / Siegfried Line are no problem, depending on your preferences, but too many to list here !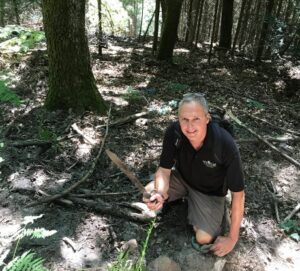 Along the Westwall, i will show you impressive lines of "Dragon's Teeth"(Hockerlinie in German) German trench systems, German M.G positions, anti-tank ditches, German Bunkers, German foxholes & bomb crators, major allied river crossing points, American foxholes, damaged buildings, shrapnel on the forest floor, field grave locations, panzergraben (anti-tank) one man German M.G bunkers,  troop shelters, memorials & command posts, German Military Cemeteries, FLAK positions of the LKZ Western defense zone and the beautiful Sauer, Our & Mosel Rivers
Plus – bunkers that Hitler personally visited, in the late 1930's, during his inspections of the Westwall /Siegfried Line etc
Also – the huge ST AVOLD American Military Cemetery (Saarbrucken Area)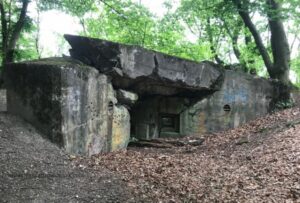 I will also show you in detail, how the Westwall defences were constructed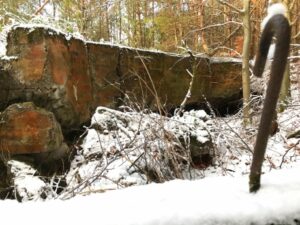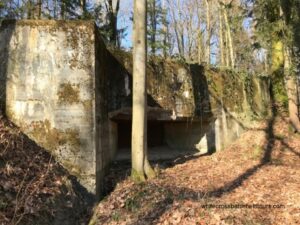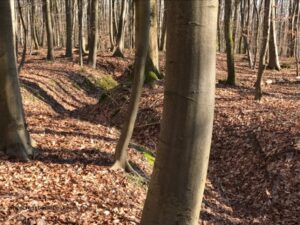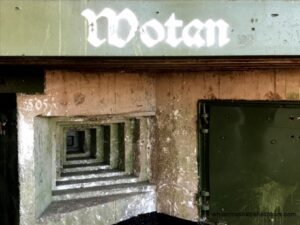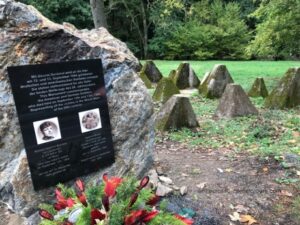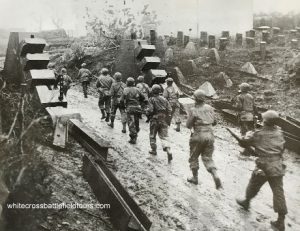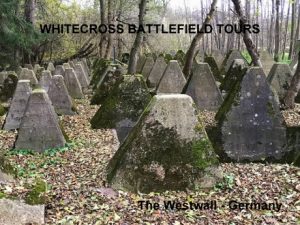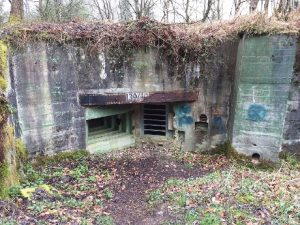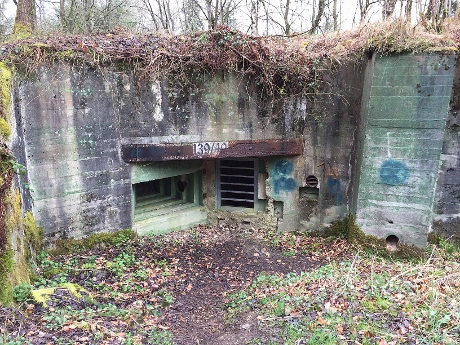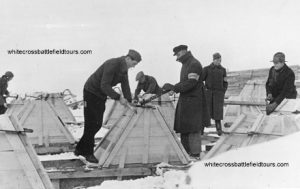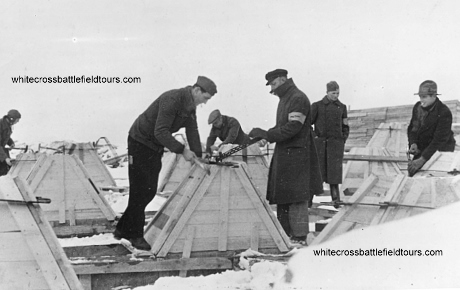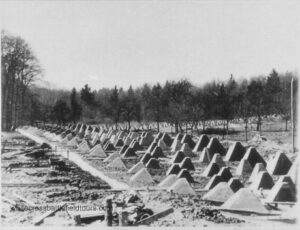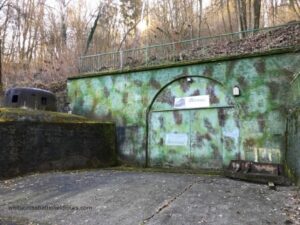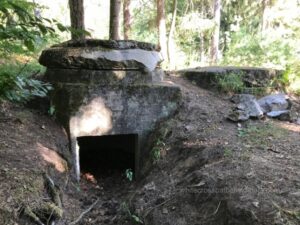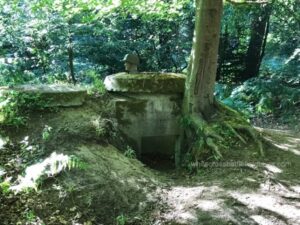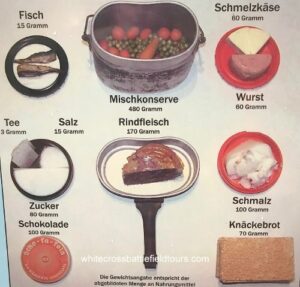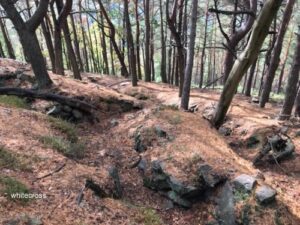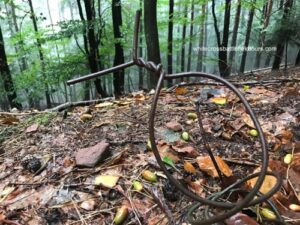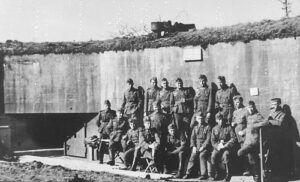 RHEINLAND PFALZ GUIDED BATTLEFIELD TOUR – THE WISSEMBOURG GAP & THE FAMOUS WEIN STRASSE (Wine Route)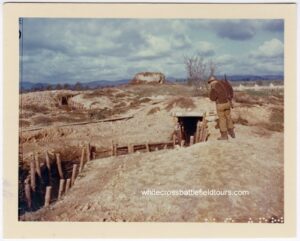 My Westwall "Rheinland Pfalz" 1 or 2 day tour, is set in a stunning location and starts 2 kms from the German/French border, at Wissembourg. This is the famous "WeinStrasse"  – A beautiful and rich, centuries old wine growing area. As well as seeing many traces of the fighting here, including extensive German trench systems, a fantastically restored German bunker & museum and "Dragon's Teeth", you will also see a vast expanse of vineyards and can visit one of the many quaint German Weinstube's , to sample different red and white German wines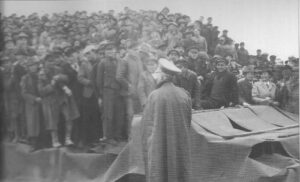 As well as my Westwall Tour, you will also see traditional & elegant, very old German towns, such as Dorrenbach, Rechtenbach, Bad Bergzabern etc, beautiful forested hills, and experience the wonderful nature.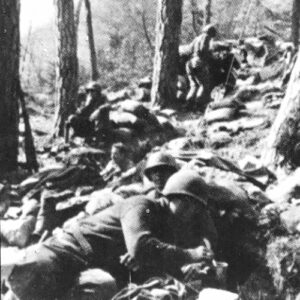 This can be a driving & hiking tour, or a driving / hiking /cycling tour combined (E-bike or standard bicycle provided)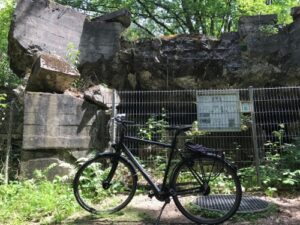 This was the "WISSEMBOURG GAP" –  The strongest part of the entire Westwall (SiegfriedLine) and a natural gateway, for the American 7th Army into Germany. This is where the 36th Infantry Division – The T-Patchers – Texas Division,  fought heavily, heroically  and finally breached the Westwall, in March 1945…..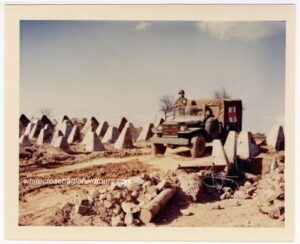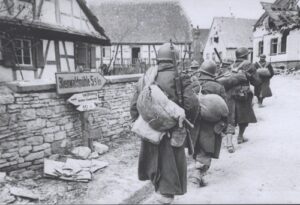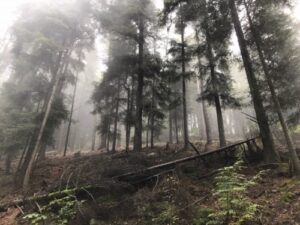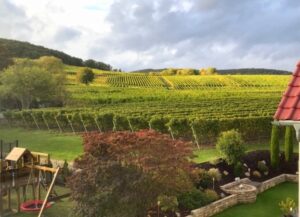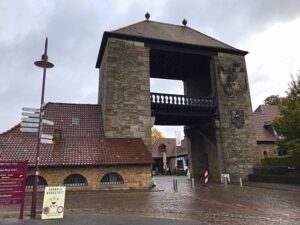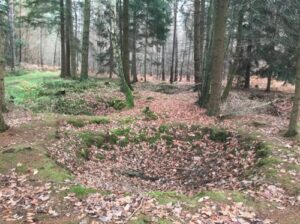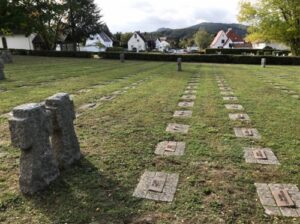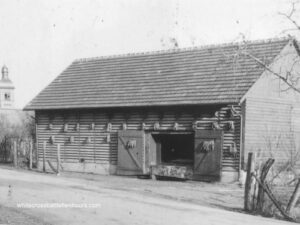 Below:  We can visit the massive former German HARDTWALD BATTERIE, near Karlsruhe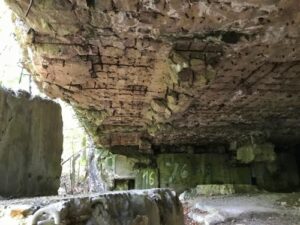 LIST OF MY SUGGESTED  WESTWALL GUIDED TOUR LOCATIONS (YOU CAN CHOOSE)
AACHEN, ROETGEN, STOLBERG, MONSCHAU-HOFEN AREA
HURTGENWALD (HURTGEN FOREST)
SAARLAND – SPICHEREN HEIGHTS, SAARBRUCKEN, MERZIG, DILLINGEN, BIETZEN, BESSERINGEN, TETTINGEN, SINZ, IRREL  ETC
OBER-OTTERBACH, STEINFELD, BAD BERGZABERN, PIRMASENS, BIENWALD, SCHAIDT, KARLSRUHE-ETTLINGEN ETC
GROSSKAMPENBERG, LUTZKAMPEN, HABSCHEID, UTTFELD, KESFELD, BRANDSCHEID ETC
WALLENDORF, BETTENDORF, STOLZEMBOURG, ALONG THE SAAR RIVER ETC & KEHL BY THE RHEIN, NEAR STRASBOURG
Below:  U.S Soldiers advance through the "Dragon's Teeth" at Grosskampenberg, in early February 1945, having just taken the surrounding Bunkers & pillboxes, outside the town
THE SOUTHERN WESTWALL – KEHL BY THE RHEIN NEAR STRASBOURG (HUGE BUNKERS AND WATER FILLED ANTI-TANK DITCHES)